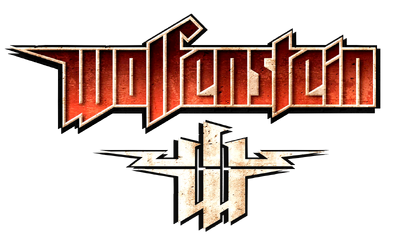 Català -

Deutsch -

Español -

Français -
Magyar


Nederlands -

Polski -

Русский -

한국어 -

中文
Add your own language!
Welcome to the Wolfenstein Wiki, an encyclopedia by and for, the fans of Wolfenstein, which allows anyone to edit the articles. We're dedicated to everything to do with the Wolfenstein series, from Wolfenstein 3D, all the way through to the upcoming Wolfenstein: Youngblood and Wolfenstein: Cyberpilot. We are creating the ultimate guide to the Wolfenstein series and you can help! Discover, share and add your knowledge!
Game trailer: Wolfenstein: Youngblood - Official Story Trailer
Also check the previous trailers for the new games:
Did You Know?

... that there is a hidden Morse code message in one of the music pieces of Wolfenstein 3D?
... that a long series of secret passages in a level of Wolfenstein 3D leads to a hidden message?
... that past 32 map units, a Guard in Wolfenstein 3D cannot hit you with his bullets?
... that the British Officer in Return to Castle Wolfenstein is revealed by game files to be named "Higgs"?
... that the American Officer in the same game is revealed by game files to be named "Murphy"?

The latest addition to the Wolfenstein family is now here. Read up on what you can expect to find in perhaps the most emotional Wolfenstein ever.
The games
MachineGames series
Activision series
Classic series
Predecessor series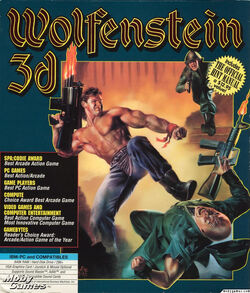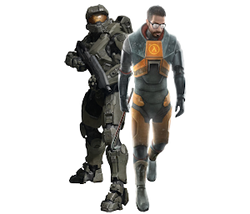 Community content is available under
CC-BY-SA
unless otherwise noted.